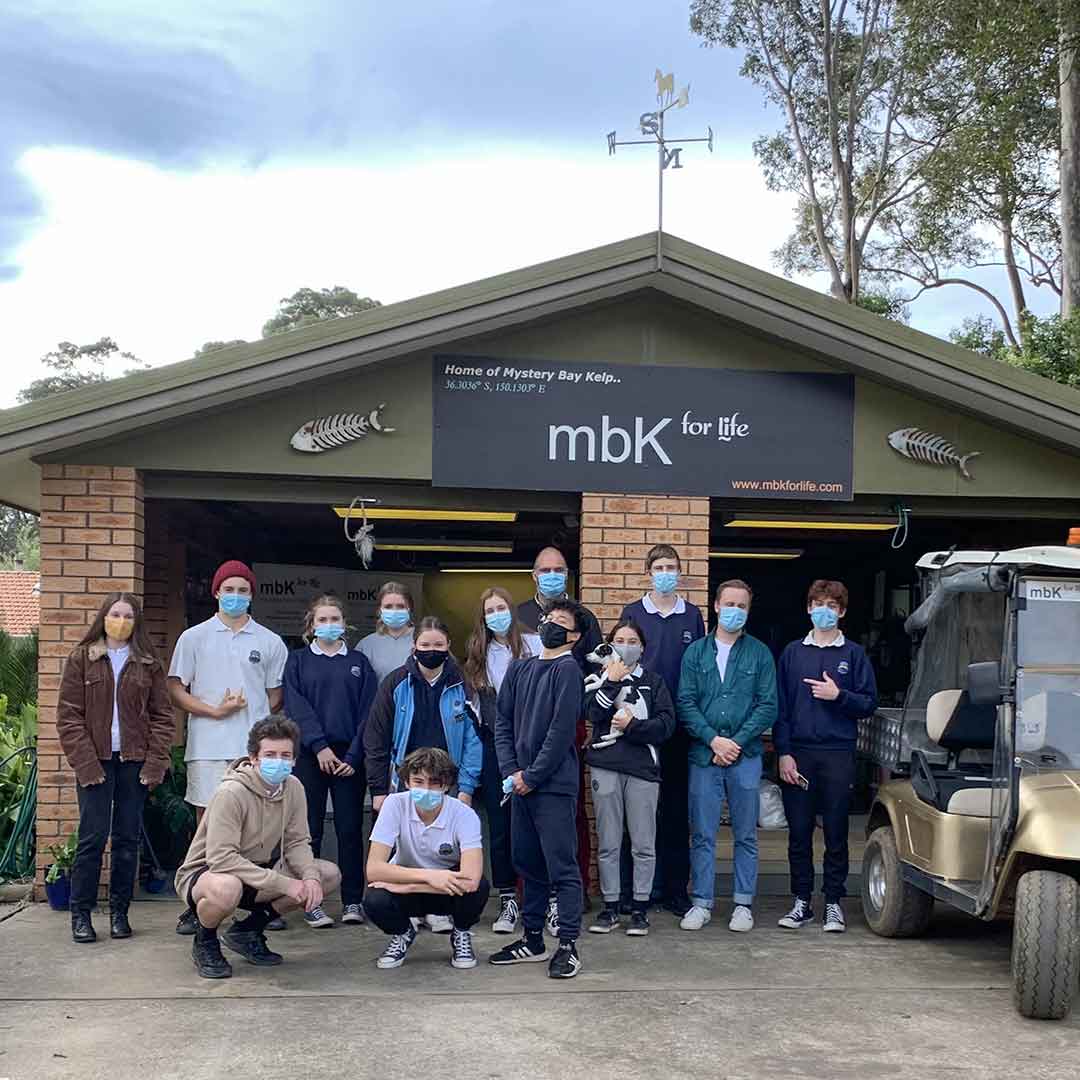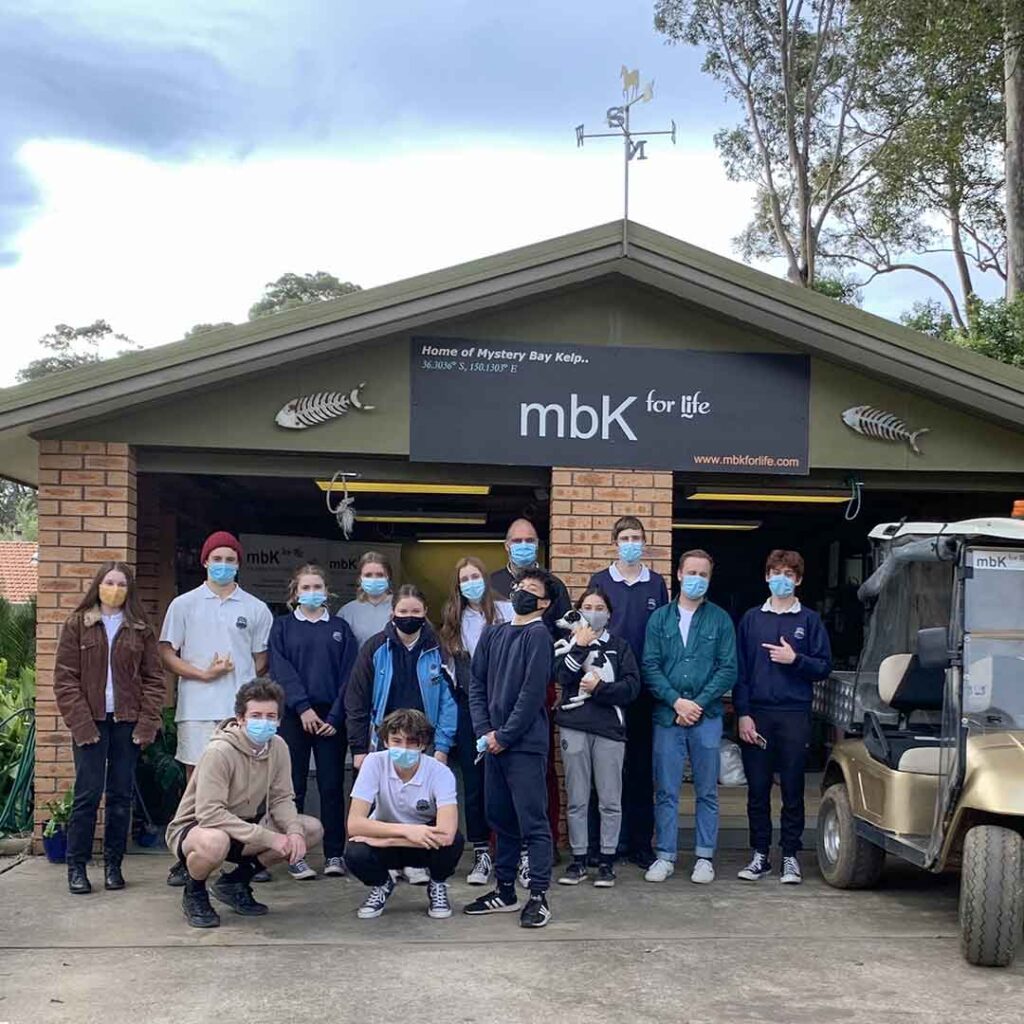 Great to have a visit from @moruyahighschool's Agriculture students & their teacher, Robbie, today. They come on a tour with us. ?
Even though king Neptune was a bit stingy on the lack of our golden weedy stuff, I think the students enjoyed something a little different, learning about the health benefits & our processing principles – there were no complaints from the flavour tasters either?
Thanks for visiting us & being a captive audience.
Was lovely meeting you all, @yoshi_the_best_puppy_ enjoyed meeting you too!
???
Check out our Instagram post – click here.