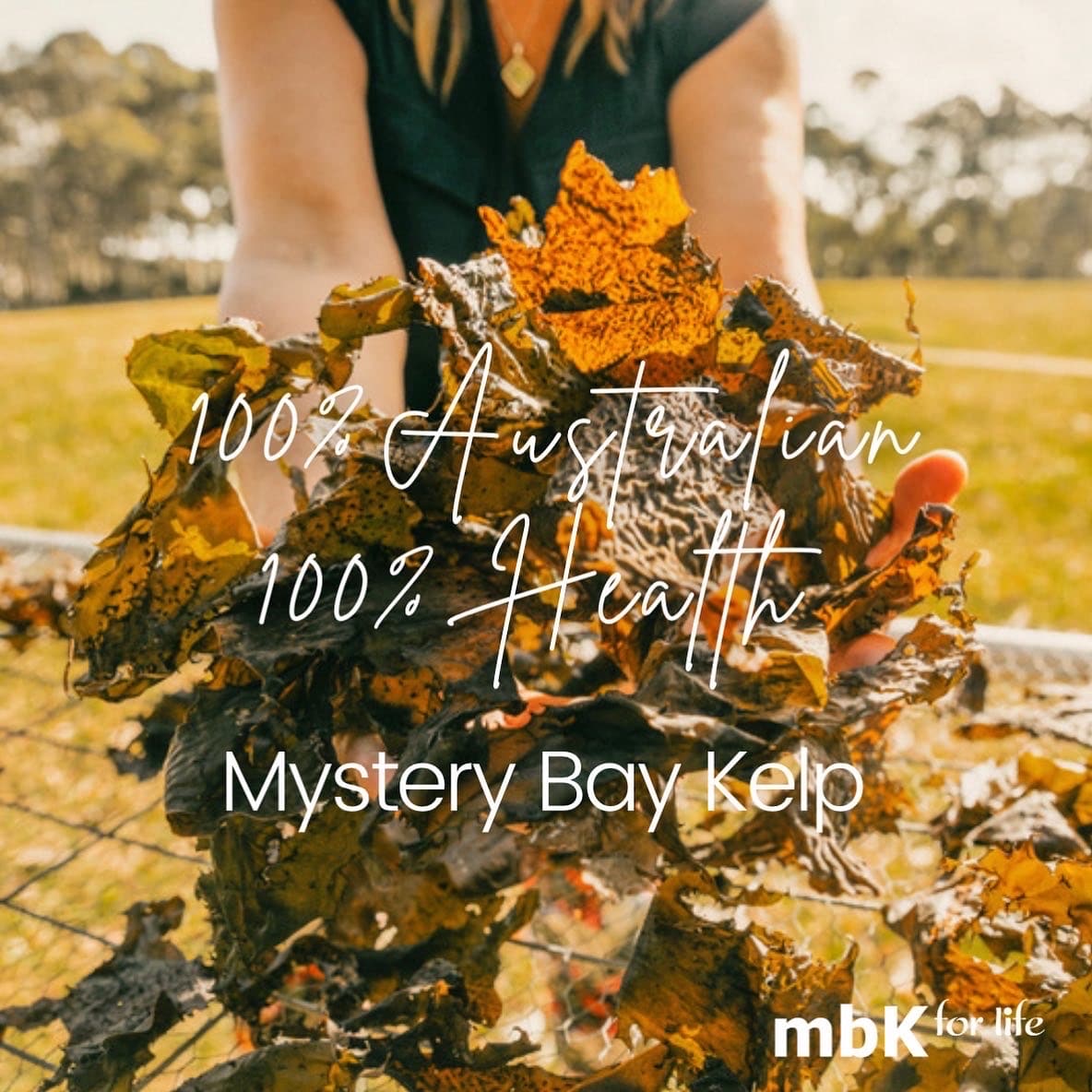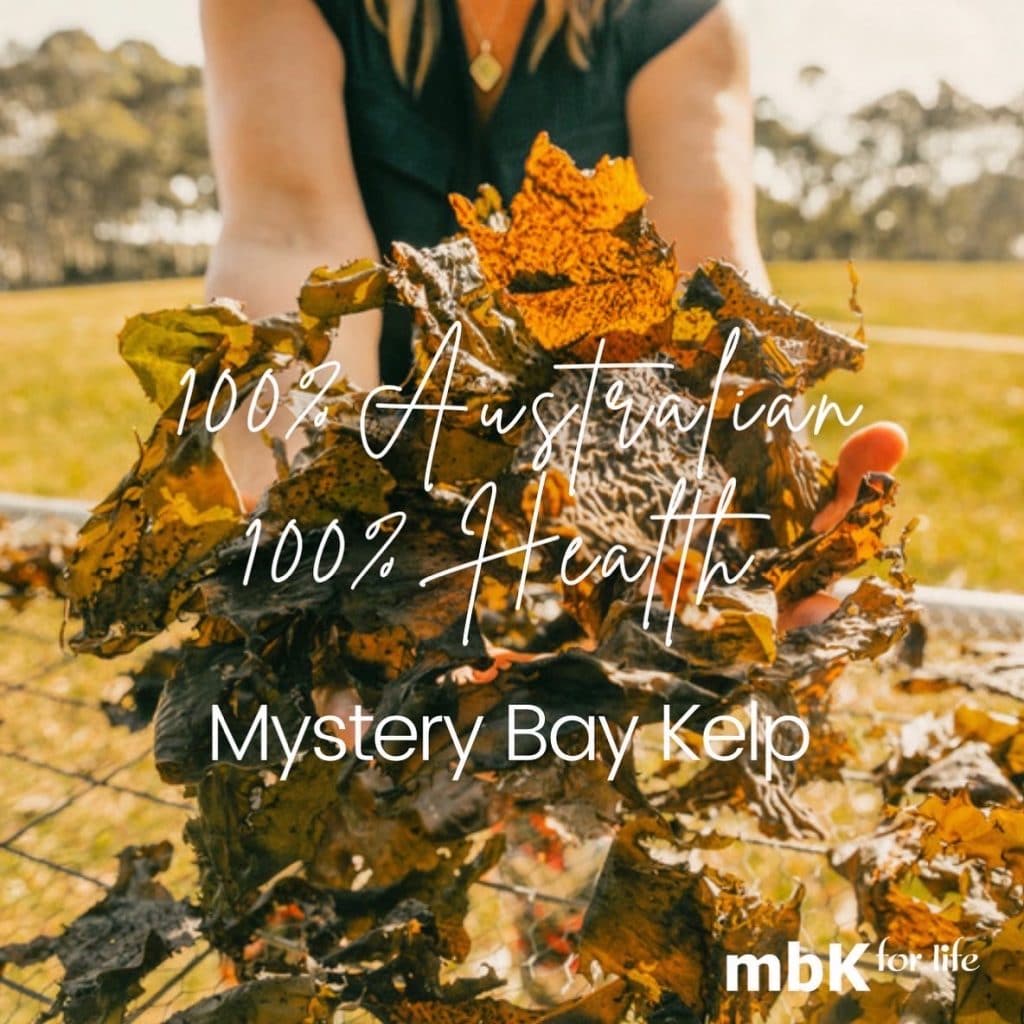 A lot of exciting things have happened in these last few weeks! As always, we've been keeping ourselves busy, and now we're ready to share with you some amazing news!

Ending a year with a bang, mbK team is proud to announce that we've won two silver medals at the 2021 Sydney Royal Fine Food Show. The blends that won were the Garlic Infusion and Chilli Hit – our favourite classics, no less! ? Not only was it such a rewarding experience to be chosen in what many consider one of the country's top fine food competitions, it was also great to see such an incredible support from our communities along the way.

We've also been recognised as a member of the Gourmet Coast Trail. Being a not-for-profit organisation, the association has been founded with the purpose of strengthening local food economy. From Batemans Bay in the north, to Nimmitabel in the west and to the Victorian border in the south, the Gourmet Coast Trail boasts an immense variety of cuisines, helping their members promote distinguished Aussie delicacies and unique local flavours!

The Gourmet Coast Trail has been established in response to the Black Summer bushfires of 2019-20 to support local businesses that were struggling at the time through collective marketing efforts, which is why it's an honour to be a part of such an important initiative. We love the fact that we can create an unforgettable culinary experience for tourists and visitors, allowing them to have an authentic taste of our natural, healthy and delicious Mystery Bay Kelp Seasonings. A true taste of the South Coast!

Last, but certainly not least — recently we've been featured as a part of the Eurobodalla's Food Trail Producers video series. Known for showcasing the efforts of our local growers, the video campaign features fresh and delicious South Coast produce, celebrating the communal spirit of farmers and producers and beautiful natural wonders of our lands.

That's it for now, folks! Stay tuned for our interview with Paul West, an Australian chef and River Cottage Australia TV host, coming up next month. It will be available on our social media pages and the mbK blog.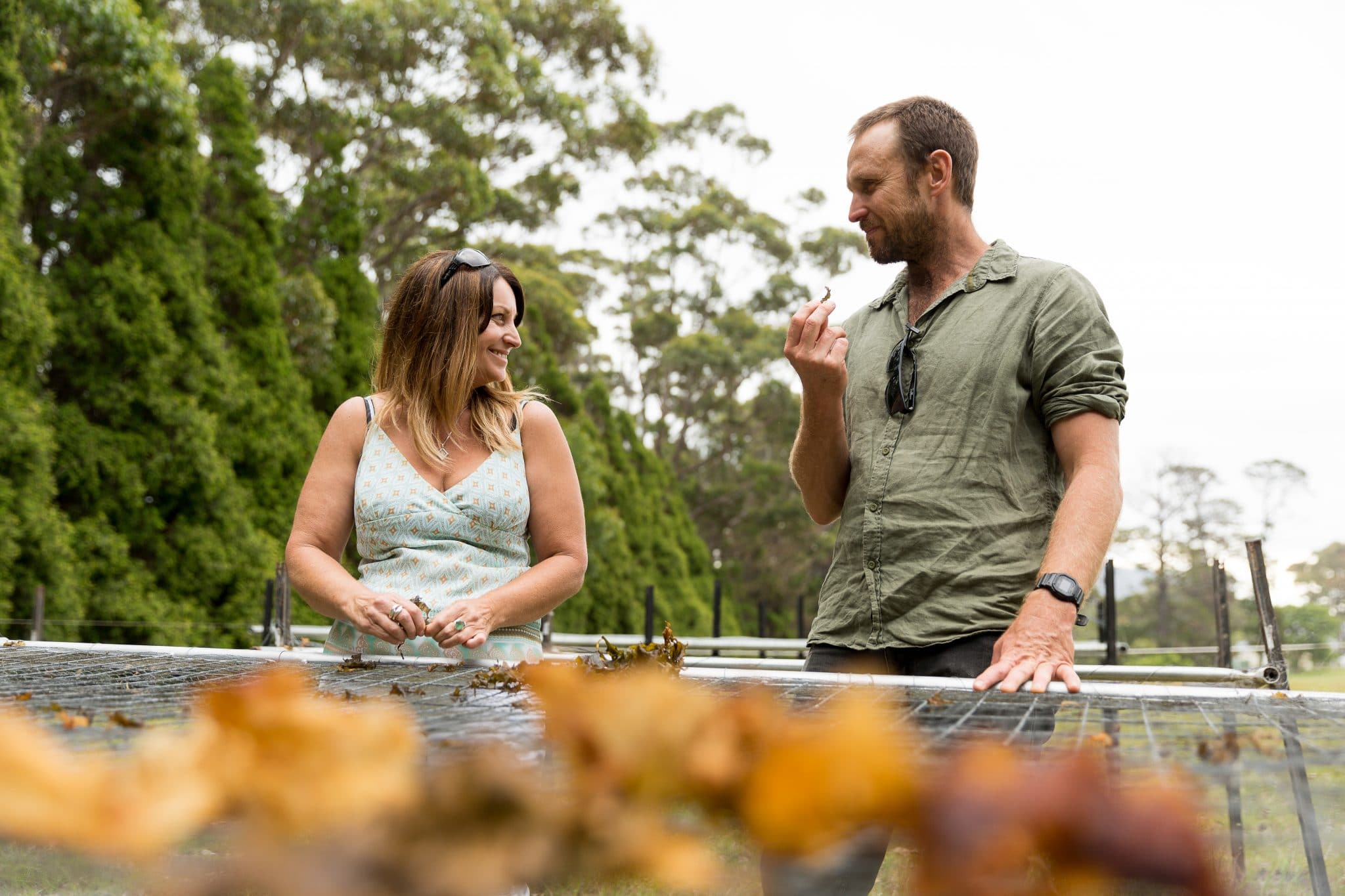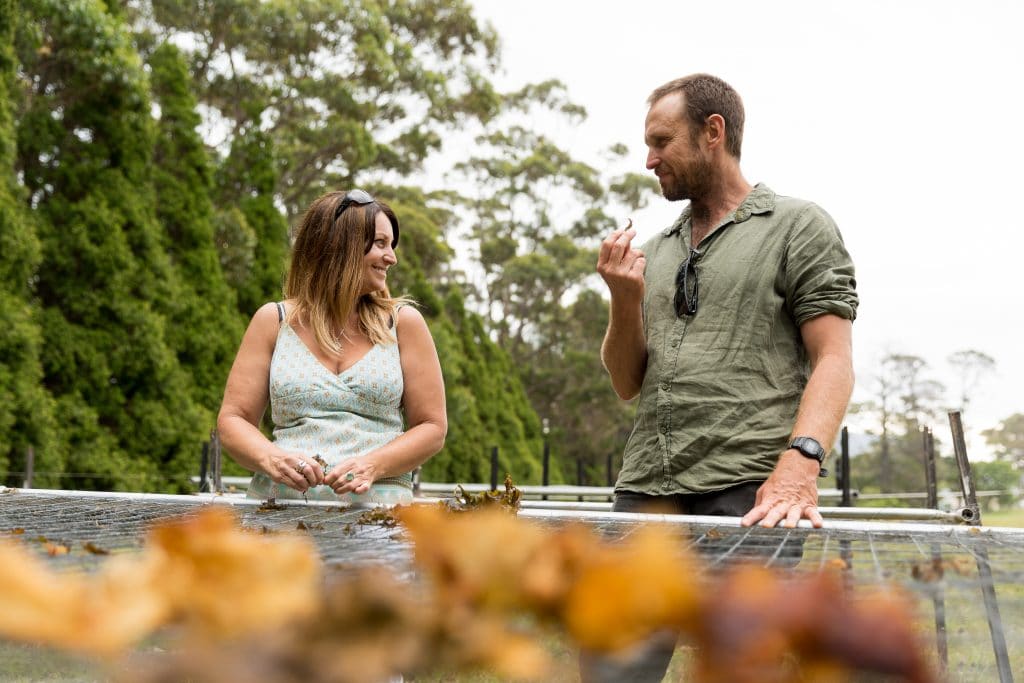 Meanwhile, don't forget to follow the Gourmet Coast Trail and the Eurobodalla Food Trail on Instagram to stay up to date with your local food news.

Once again, thank you for your support and always buying premium, Aussie-grown products. We always love seeing our seasoned ? mbK lovers coming back as repeat customers as well as new friendly faces joining us on the journey of healthy living! ?

Our team wishes you a Merry Xmas and a Happy New Year, and we can't wait to see what the year of 2022 will bring us!

With Love,
mbK team